The Builder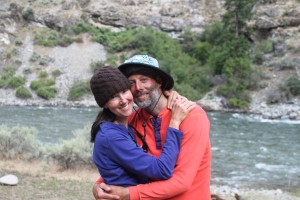 Noel Booth hand crafts all his fine banjos in his small shop in Balsam, North Carolina.  He was schooled in instrument design, construction and repair with Brian Gallup in Michigan.  He gained valuable production woodworking experience while making wooden kayak and canoe paddles at Silver Creek Paddles in Bryson City, NC and building open back banjos with Cedar Mountain Banjos in Brevard, NC.
He prides himself on making quality old time banjos that play and sound GREAT!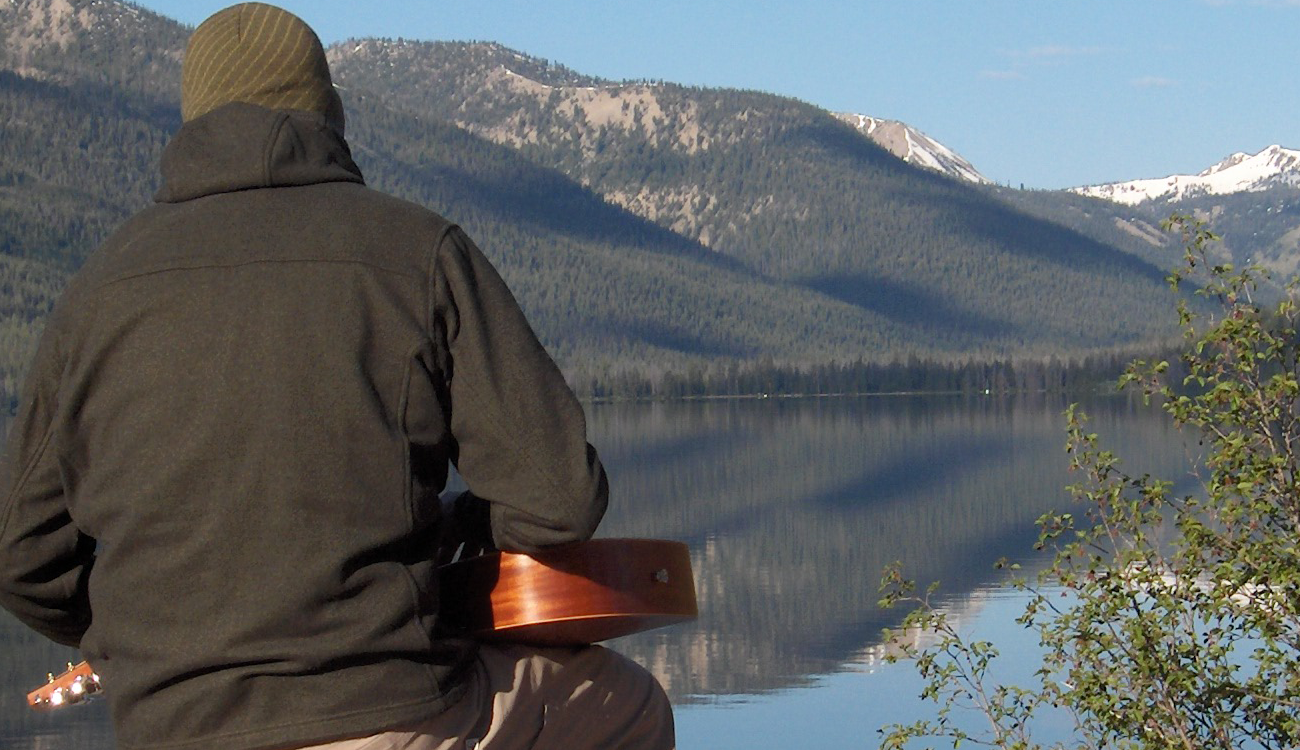 When not making his distinctive old time banjos you can find Noel kayaking the local rivers, backpacking in the Smokies or attempting to find the perfect cup of coffee.
---
The Support
You can't expect a Luthier to do the paperwork!  That's where Noel's partner, Leigh, comes in.  She'll help you with your order, and also takes care of the "glamorous" things that keep our doors open, like paying the bills and taxes.  She's  a fine musician and helps "test" the new old time banjo models. (She likes that part better than doing taxes.)